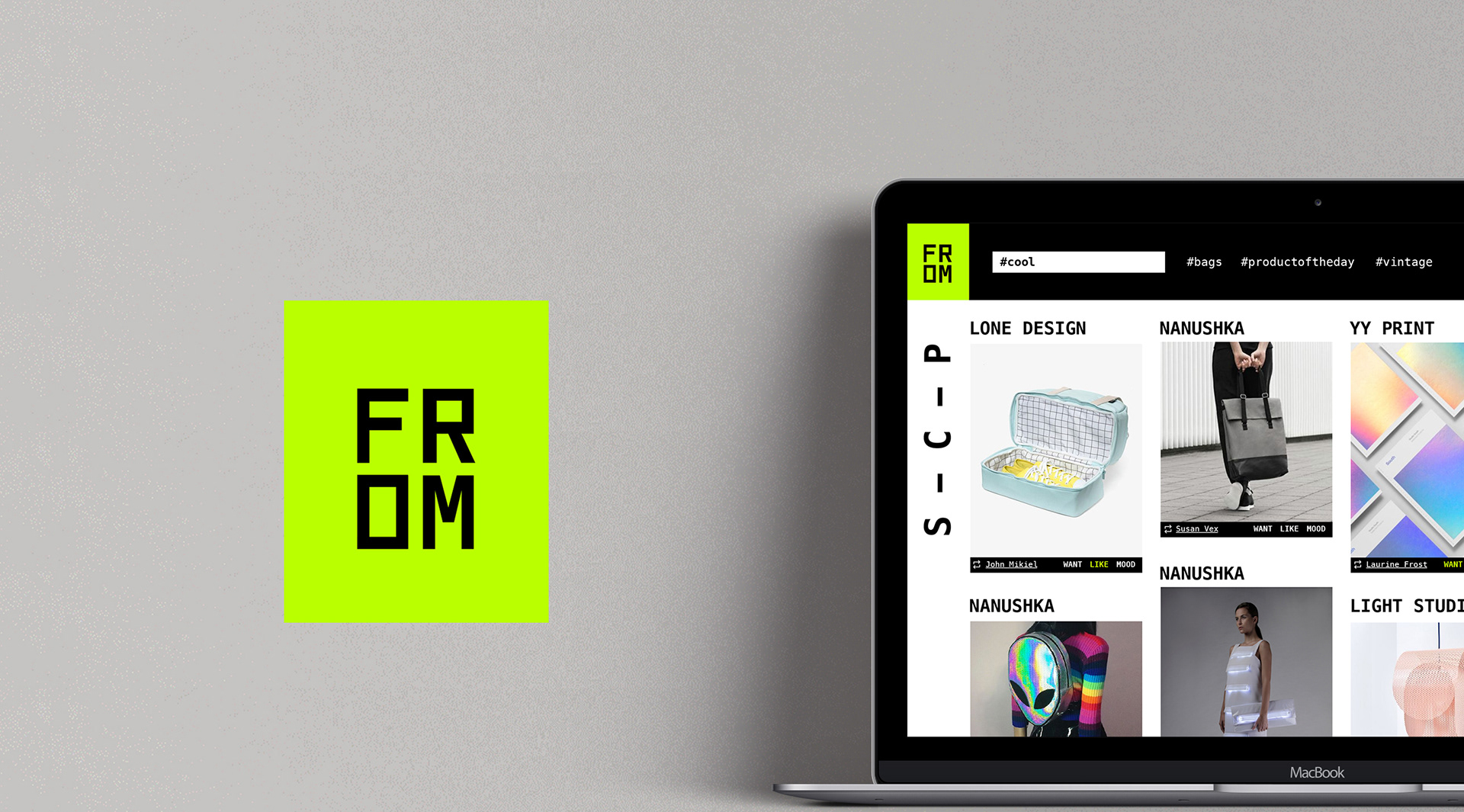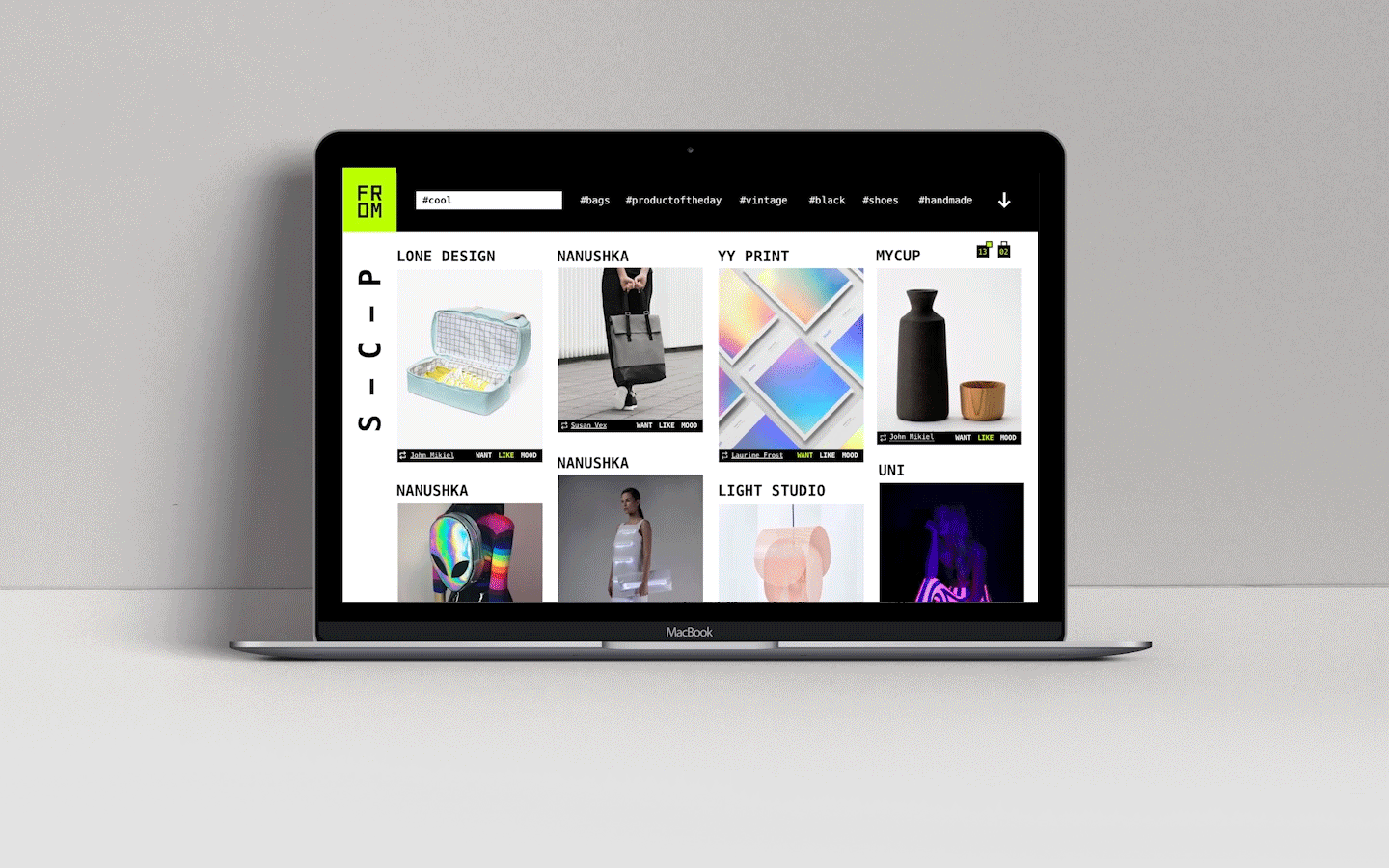 UX 

& UI 

/ interaction design
Our page combines the advantages of social media and online shopping establishing a platform like no other where we can get to know the works of new designers and creatives engaged to create fresh and innovative products.
You can find a Marvel link here, where you can try our sites prototype. From the surfing to the transaction.
IXD MENTORS: Thomas Fogarasy, Csaba Varga, Ákos Csertán
The designers can print out a form generated by our group which contains a QR-code. The validation and verification happens by scanning these unique codes which are visible and traceable both for the customer and the designer.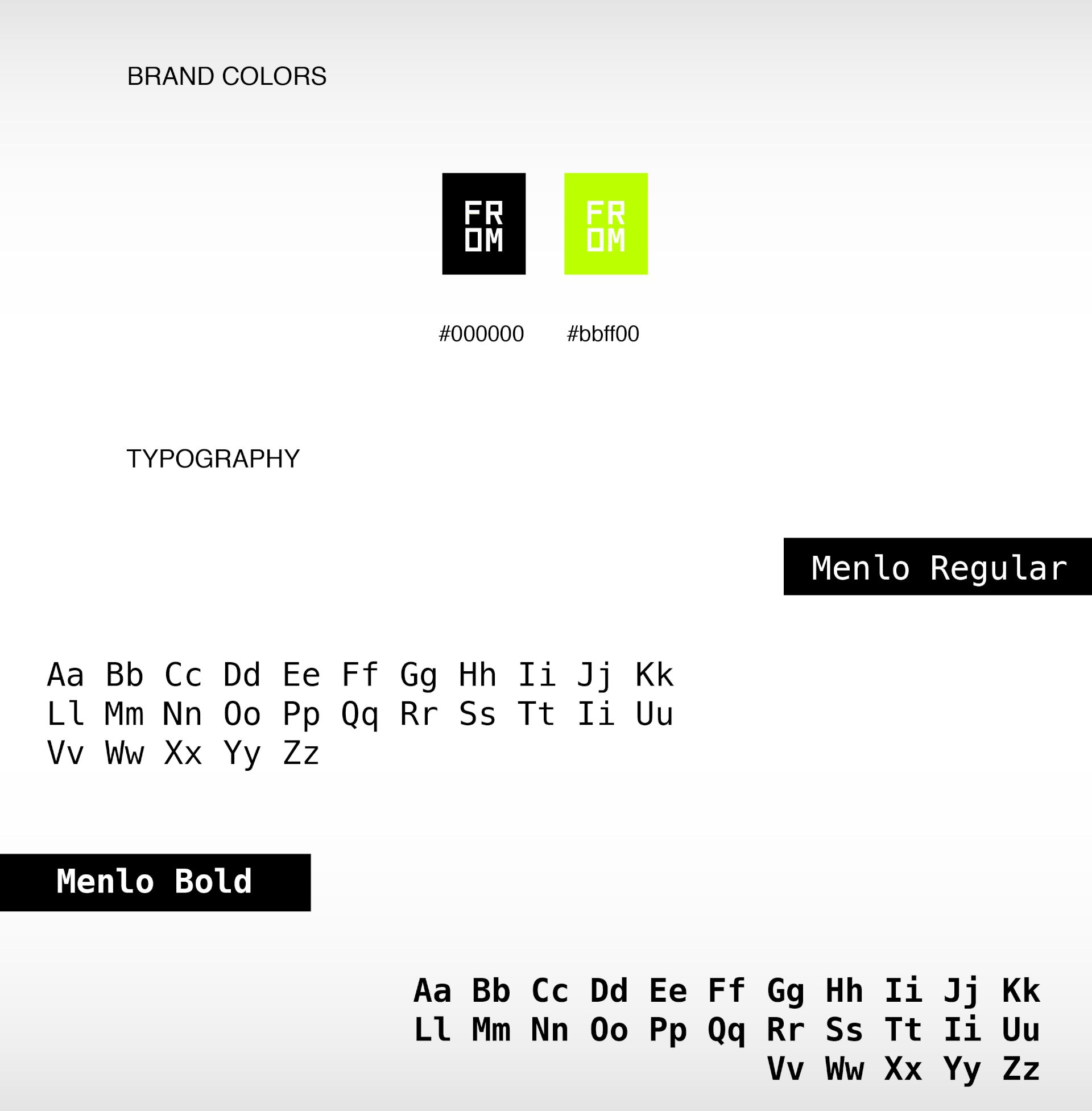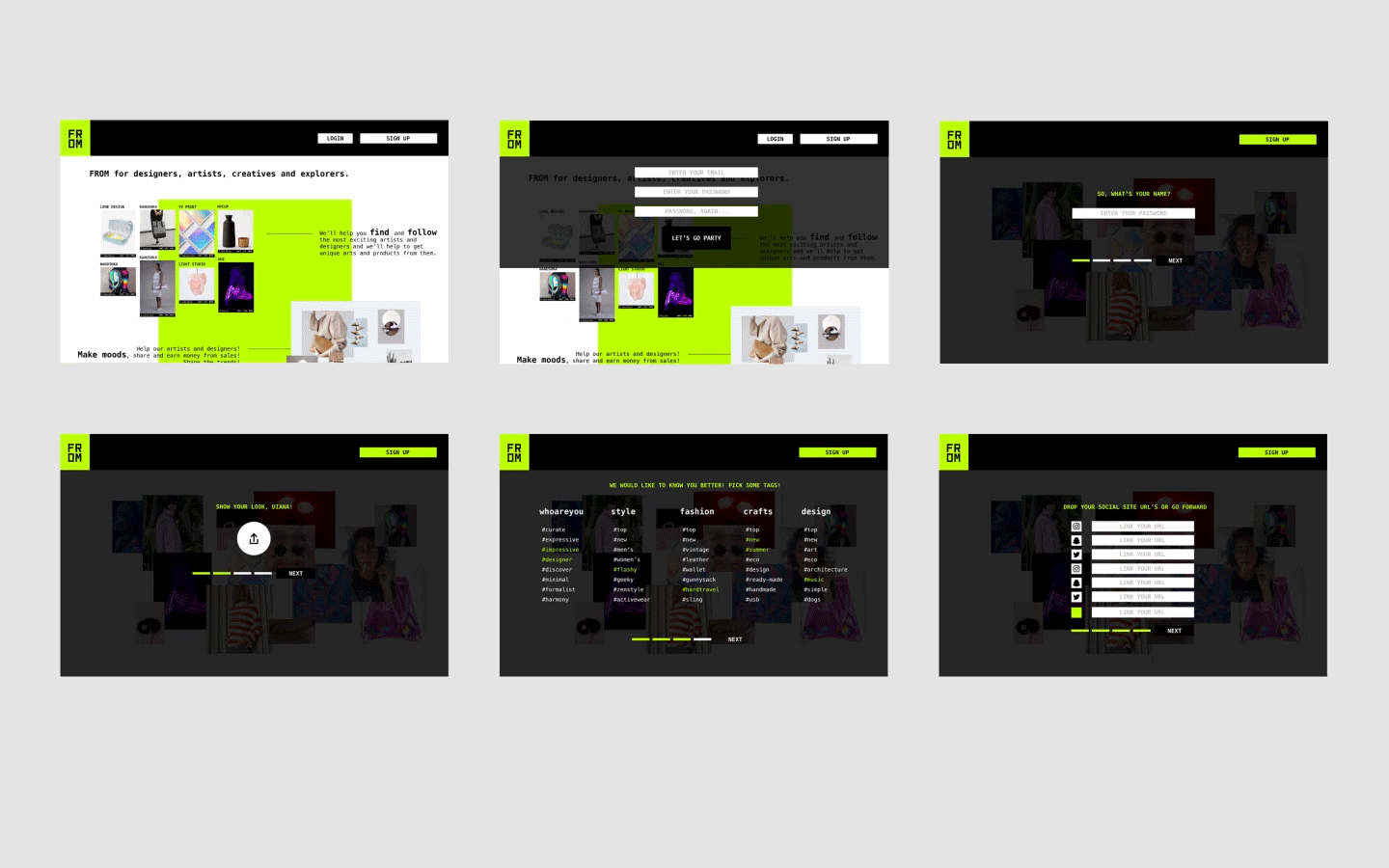 Users can generate and edit "moods" where they are able to share different types of contents. This possibility gives unlimited freedom to the users in personalisation.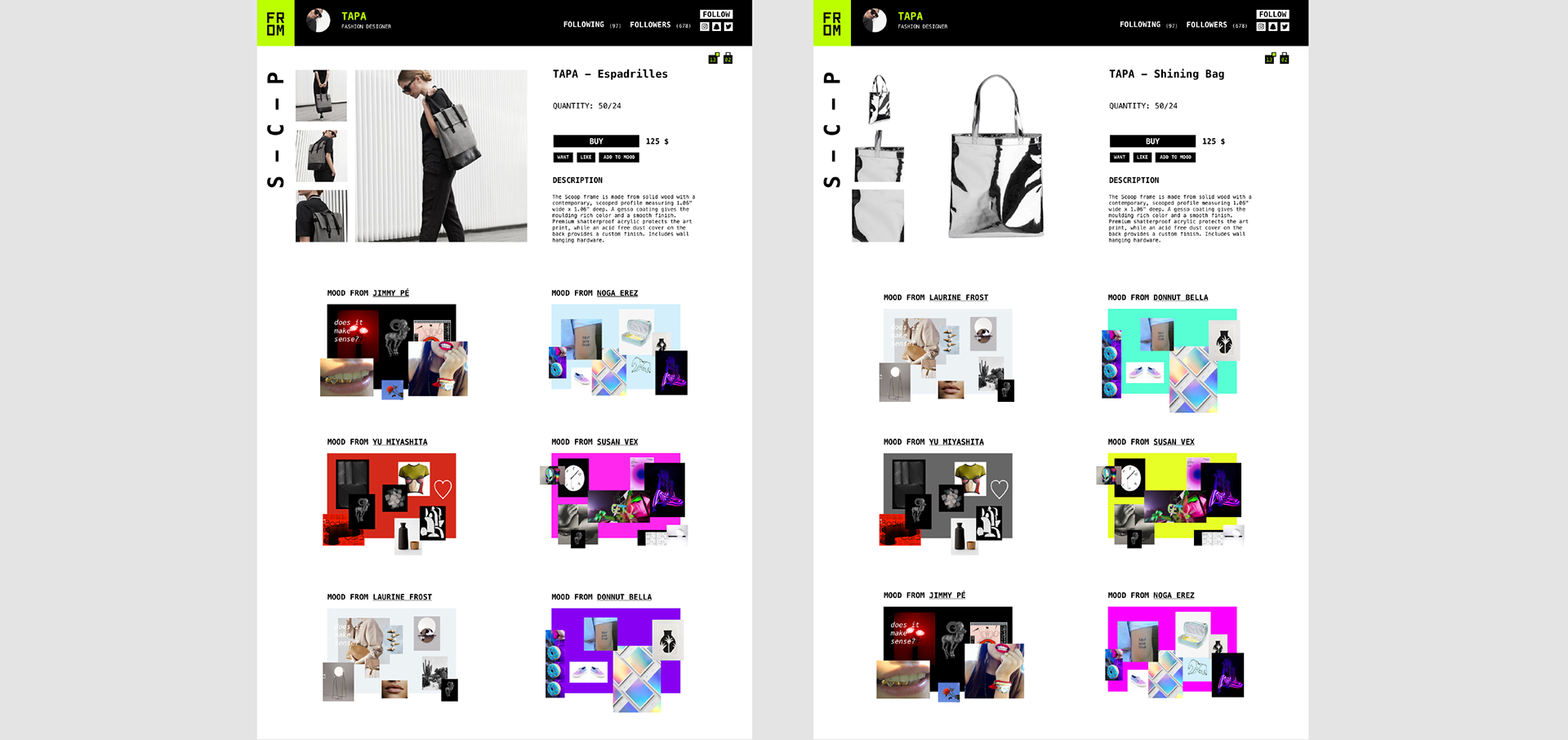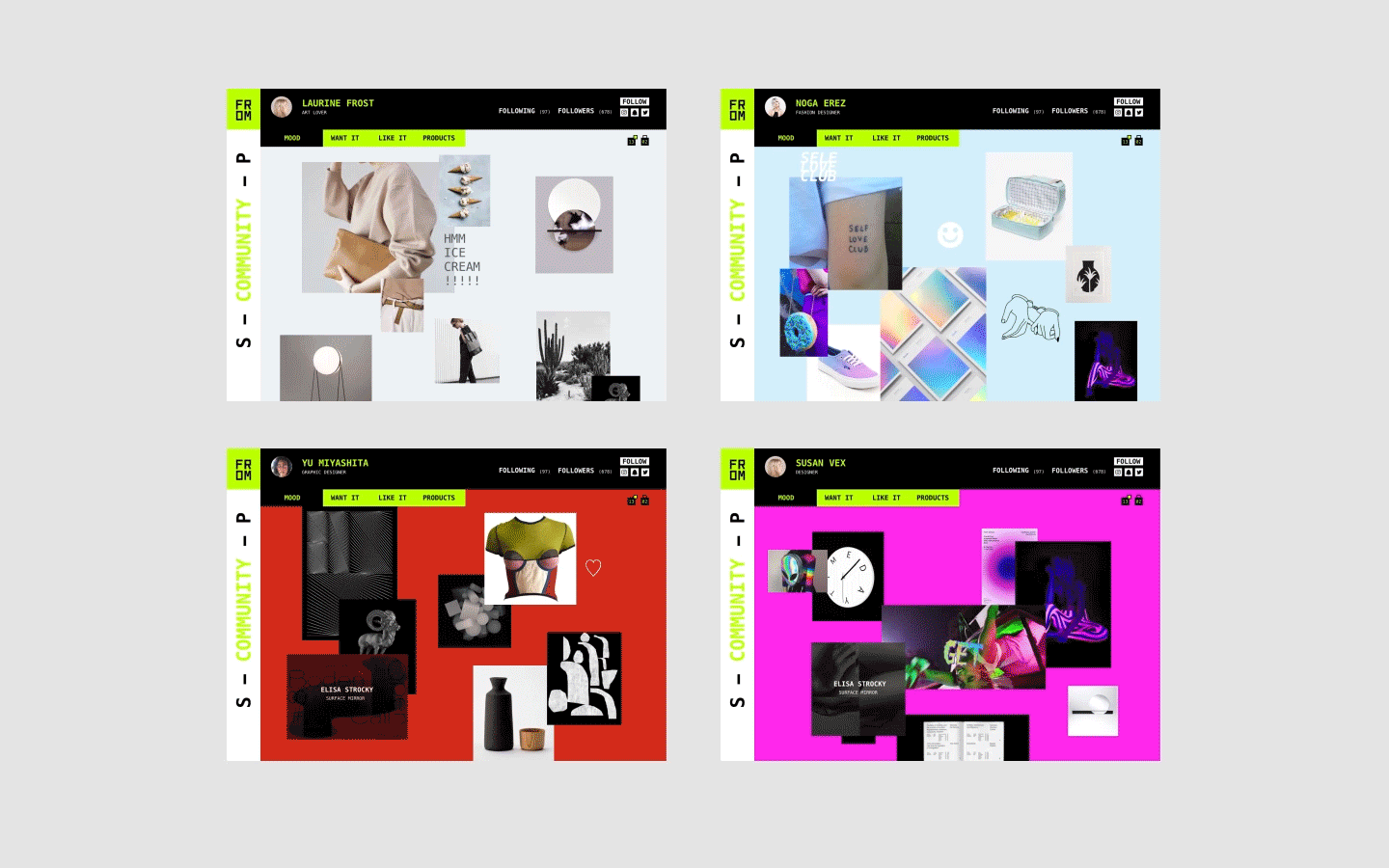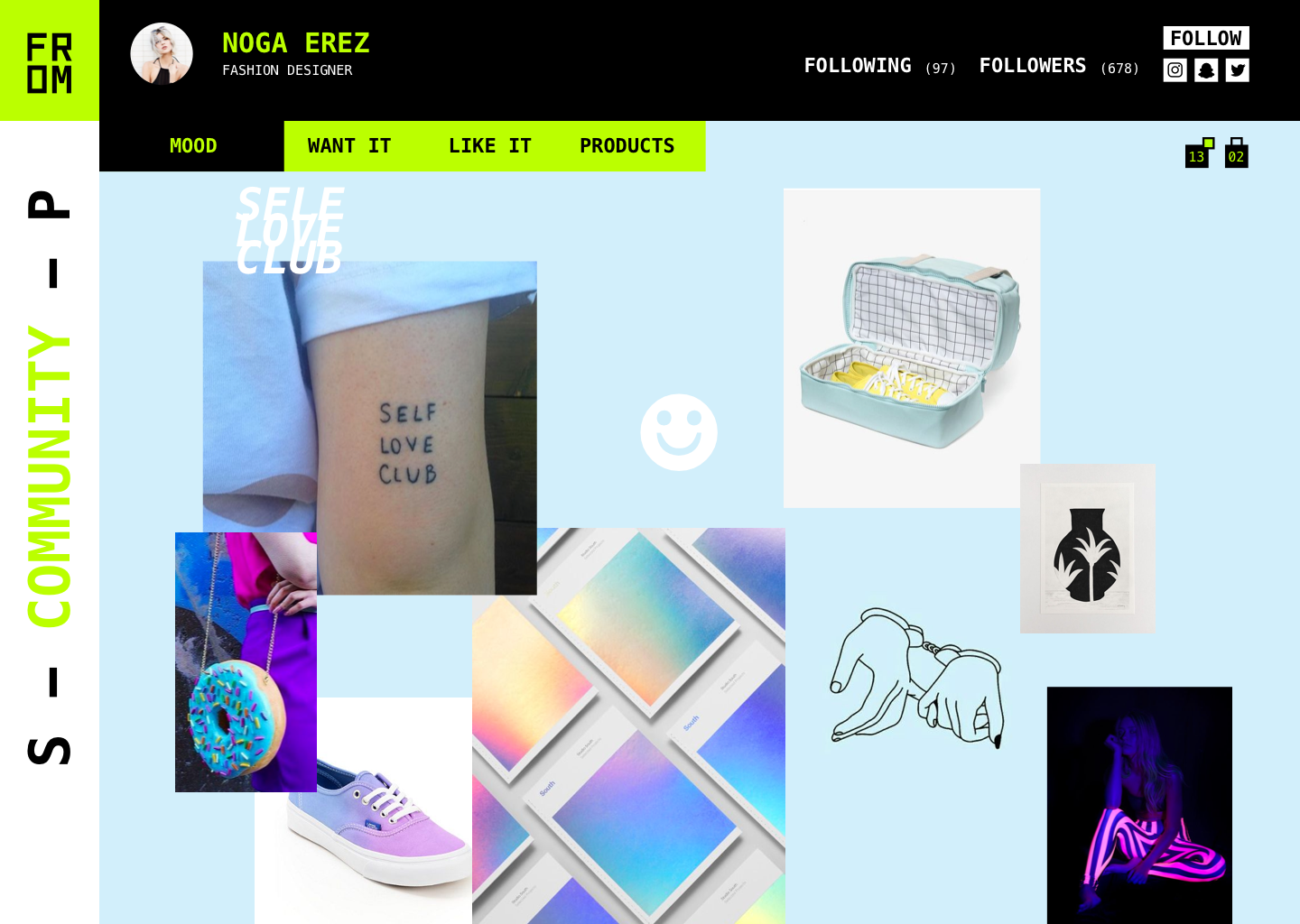 The "moods" of creatives inspire other platform users, the act of shopping becomes a different kind of experience.

If a customer gets to the checkout page via mood, the creator of the mood gets royalty after each purchase so not only the desingers but other users are also interested in being active on the site.
​​​​​​​